When you enroll in one of the Getty's medical plans, you automatically receive prescription drug benefits through your medical plan.
The cost of your prescription drugs depends on the tier of the medication:
Generic — Contain the same active ingredients as their brand-name equivalents and meet the same federal standards for safety, but typically cost significantly less.
Brand-Name Formulary — Prescription medications which are included in the formulary at a higher cost than generic.
Non-Formulary — Prescription medications not on a prescription plan's formulary may be covered but at the highest cost to you.
For ongoing maintenance medication, you can take advantage of the convenience and cost savings of using the mail order program.
Why use mail order:
Prescriptions are shipped to you for free — no waiting in line at the pharmacy.
You save money with a reduced cost for a three-month supply.
You can set up automatic refills.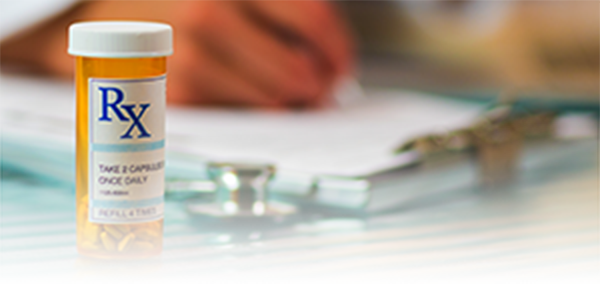 Manage prescriptions
Start or refill a mail order prescription, compare costs, and more: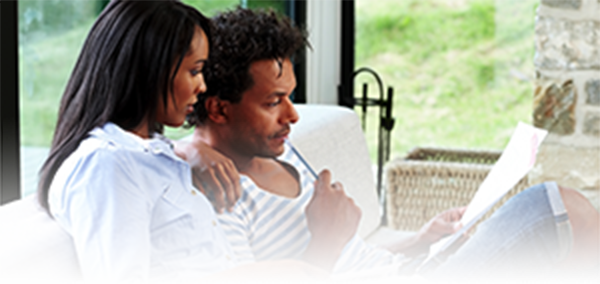 Review coverage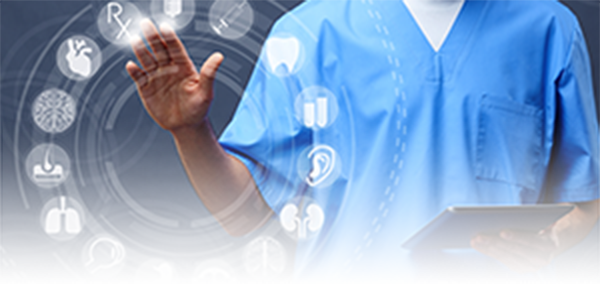 Access health resources